Meet Our Volunteer Board of Directors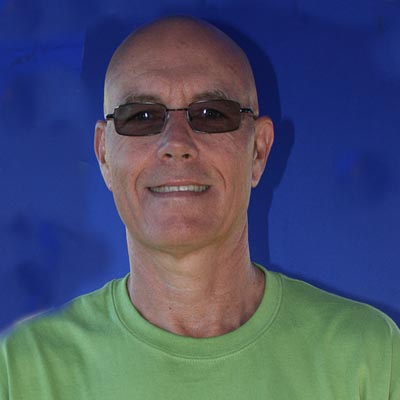 Spencer Dennis
Chairperson
Spencer is eager to see Presqu'ile Point Lighthouse restored and preserved to protect the memory of its long and significant history in Brighton. That the lighthouse attracts and interests locals, as well as tourists, adds to its importance in our community.

Spencer is a retired sergeant and 34-year veteran of the Toronto Police. He coached boys' baseball for 10 years.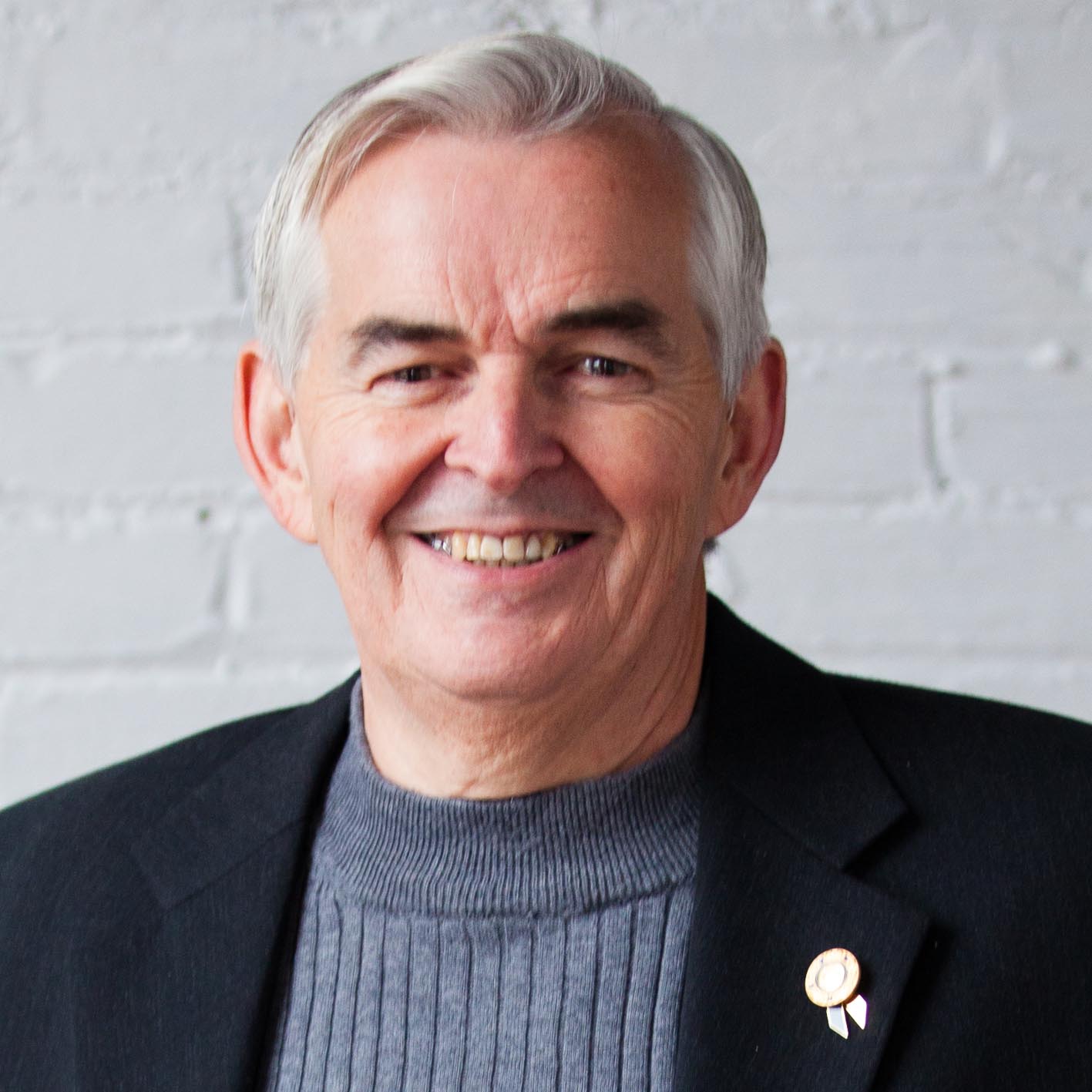 Dave Sharp
Vice Chairperson
Dave has been a proud resident of Brighton since 1993. He has a long history of involvement in the community, including various leadership roles with the Rotary Club, Chamber of Commerce, Canada Day committee, and Northumberland United Way, to name a few. He truly enjoys giving back and is happy to serve as the marketing director for the Presqu'ile Point Lighthouse Preservation Society.

Dave has been a financial planner in Brighton since 1993. Married back in 1973; he and his wife of 40 years have two adult children, Gary and Angela, who have also remained local. He and his family are avid bowlers, as his son owns the local Presqu'ile Lanes Bowling Centre. He and his wife also love going camping with their family including the two granddaughters and one grandson.
John Warner
Secretary
As a founding member of the Presqu'ile Point Lighthouse Preservation Society, John's primary goal is to see Brighton's historical lighthouse restored to its original condition and preserved for future generations. He is very passionate about the lighthouse's place in our community and would love to secure its long-term future as a heritage icon for Brighton.

Before retiring, John worked in horticulture with Agriculture and Agri-Food Canada, and with the Ontario Ministry of Agriculture and Food. He enjoys gardening and stewardship of the environment.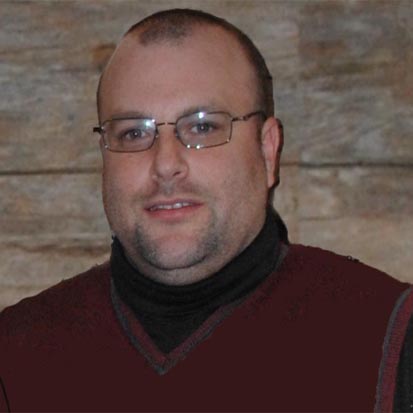 Michael Nicholson
Treasurer
Michael has lived in Brighton for the past eight years. He and his two young sons love spending time in Presqu'ile Park during the summer.

Michael brings a wealth of experience to his role as treasurer of the Presqu'ile Point Lighthouse Preservation Society. He currently owns and operates an accounting practice in Brighton.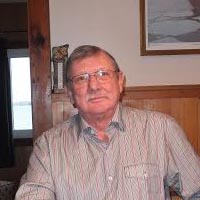 David Brummell
Director
David was born and raised in the Quinte area. He attended schools in Trenton and Belleville. He graduated from Ryerson in 1971 and went on to have a 37 year career in domestic, industrial and institutional construction and maintenance. He has always had a passion for our built heritage and maritime history. As a sailor, he considers it a privilege and a duty to help in some way to preserve our iconic landmark lighthouse.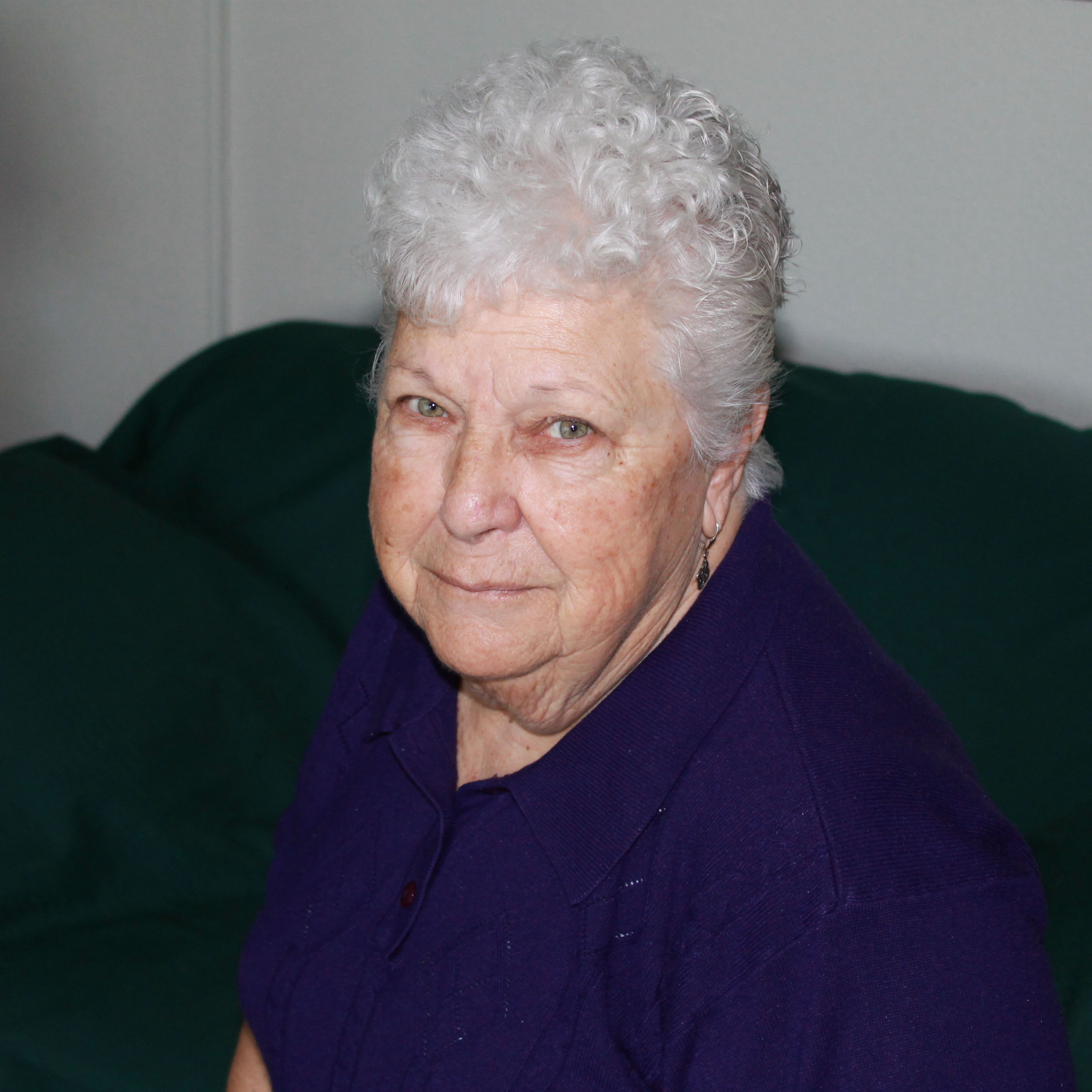 Ruth Kerr
Director
Ruth was born and raised in Prince Edward County and spent a number of years after completing her studies working in Brighton. She returned to Brighton in 1990 with her husband Craig and became a well-known and very active volunteer in many areas of the community. Ruth and Craig have three children who live in the area and seven grandchildren who are wending their way through various universities and beginning careers.
Ruth specializes in organizing and assisting with various fundraising efforts. Her work in recent years resulted in her receiving the Outstanding Achievement Award from Rotary, a Paul Harris Fellowship, a Senior of The Year award from the Provincial Government, and the Queen Elizabeth II Diamond Jubilee Medal.
Ruth recognizes the importance of the Presqu'ile Lighthouse as an iconic historic asset for Brighton and area and as a much needed contributor to the vital tourism industry. She is committed to the Presqu'ile Lighthouse Preservation Society because she believes that the restoration project is achievable due to the careful research underlying it and to the demonstrated support of so many people in the community.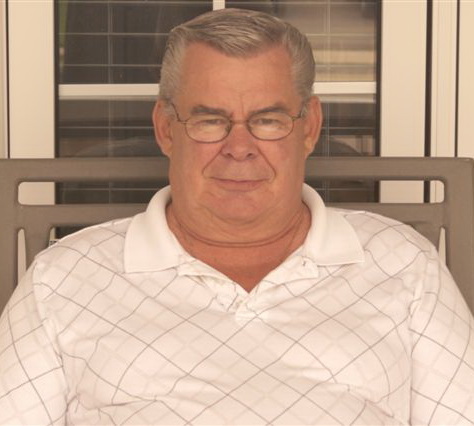 Ernie Sharp
Director of Membership
Ernie was born and raised just up Hwy #30, in Campbellford, where he grew up andmet his wife Brenda. They married in 1968 and moved to Mississauga where they remained for 39 years working mainly for "Cryovac" (and subsequent owners) as a Production Trainer until the plant shut down (moved production to USA).

In 2007, after retirement, they moved into Brighton By The Bay subdivision where he volunteered in various roles for the BBTB Home Owners Ass'n Board of Directors (now in his second term).

Ernie & Brenda have two children and 4 grandchildren who all live relatively close by. You will often find Ernie tinkering away in his woodworking shop.

Ernie is looking forward to the challenges of getting our Lighthouse rebuilt to its former glory and working with the board assisting where needed, including helping out on the Membership responsibilities (even his wife Brenda is helping out in this area!)
Peter Ware
Director
Starting with a water loving family, Peter was almost born on the bay at Stony Point but due to a heat wave, his mother returned to Scarborough where the family home. He never knew a summer in the city, as they were all spent here in Brighton. On graduating from Dunbarton High School, he joined the military as a Meteorological Technician. He served across Canada from coast to coast to coast (CFS Alert) & West Germany over the course of his lengthy career. Now that he has retired; Brighton is his home once again. Peter also volunteers his time at Community Care Northumberland Hospice division.

The lighthouse has always been a beacon across the bay for all these years. He'd like to see it restored to its former glory, lasting for many more years. He is more than happy to help in this restoration project.