Our Friends & Supporters
Here are some of our major supporters. We truly thank you for your commitment to help our lighthouse be restored to its once glorious beauty. No matter how big or small your contribution, we would not be able to do this without you.
Thanks to our Major Financial Supporters
Platinum Sponsors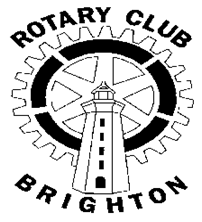 Silver Grower Sponsors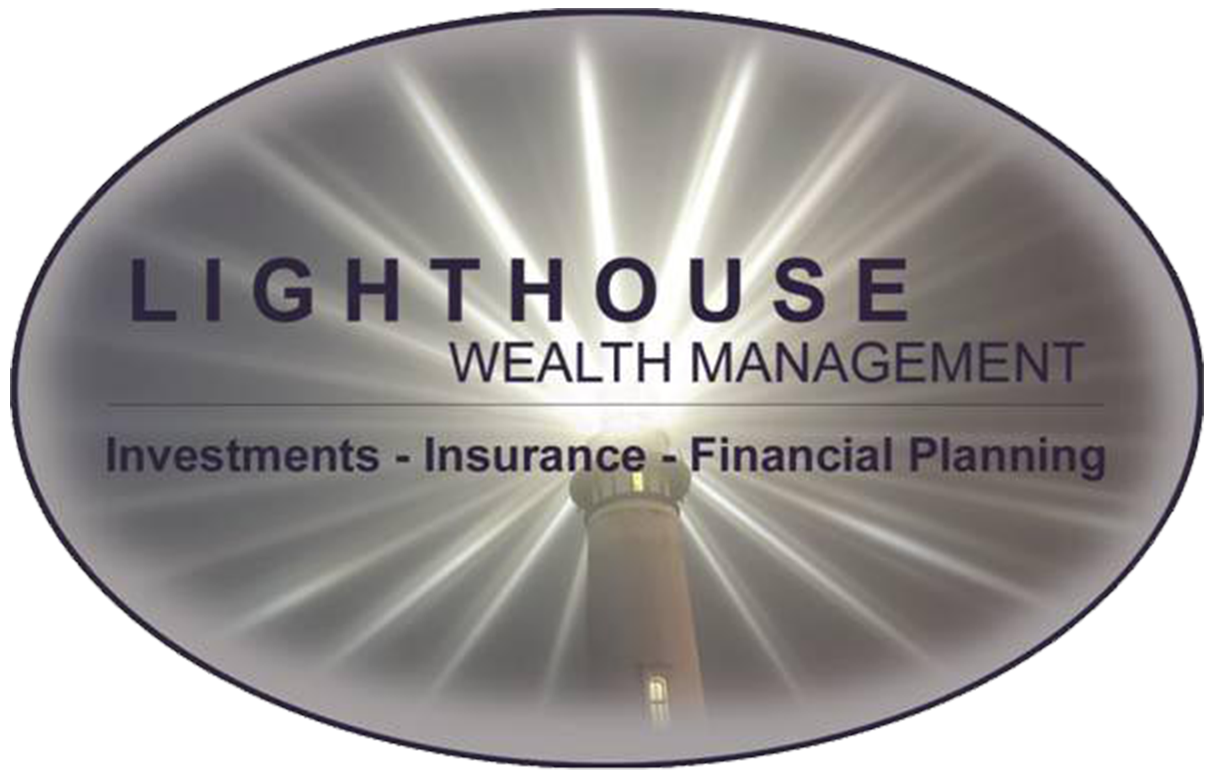 Silver Sponsors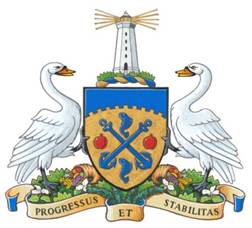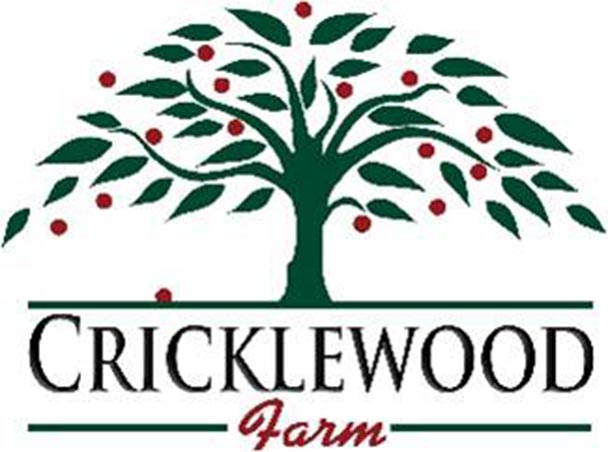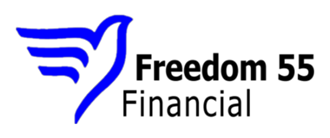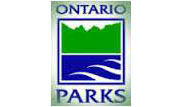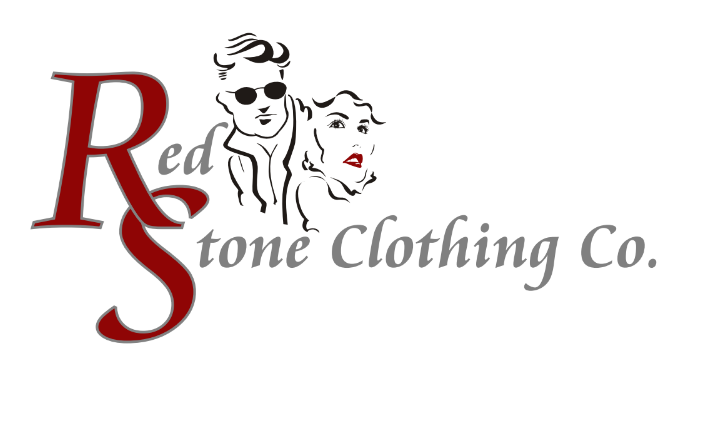 Bronze Grower Sponsors
Bronze Sponsors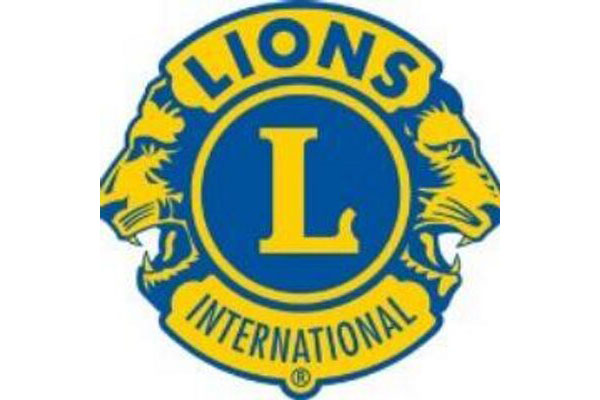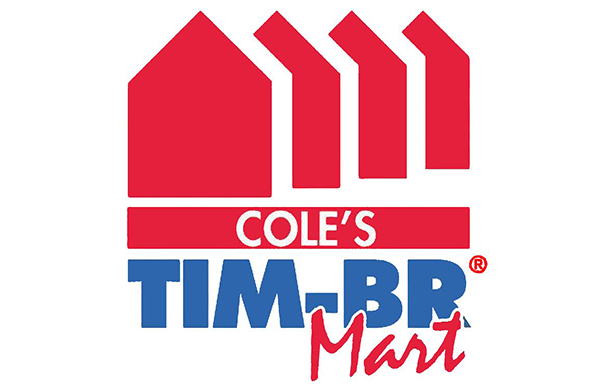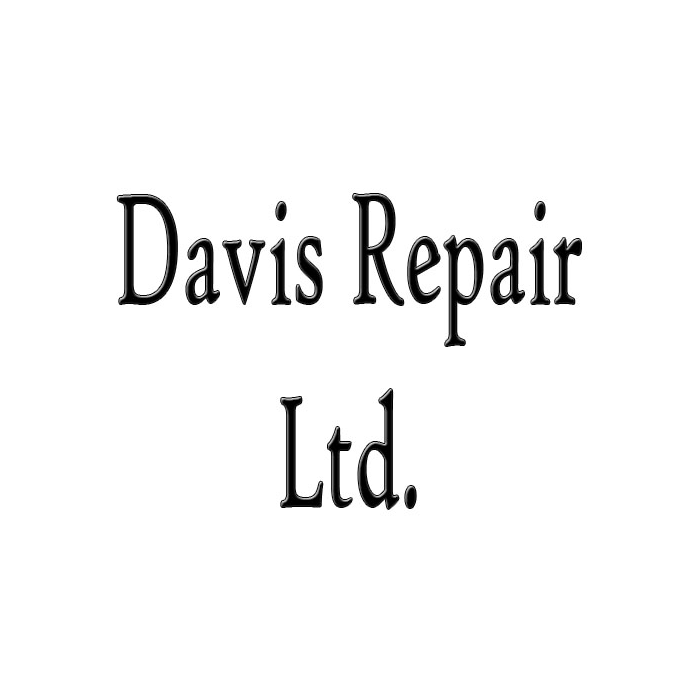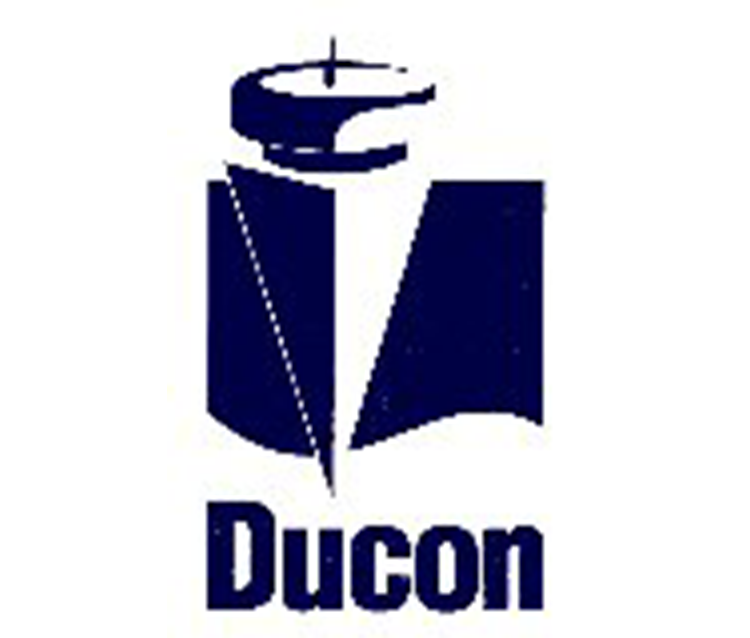 Thank you to our "in-kind" sponsors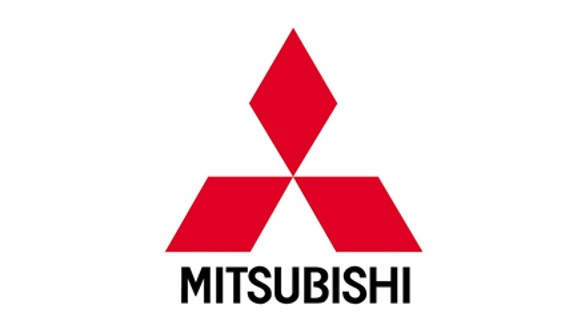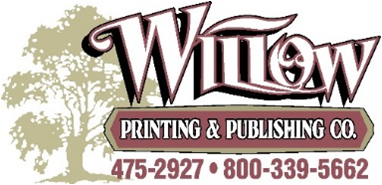 Here are some links to other important organizations in our community.