2016 Lighthouse Gala
Plan to attend on Friday, November 4th, 2016
Come show your support in an effort to
preserve our local Presqu'ile Point Lighthouse
Event Details:
Location: Community Centre, Elizabeth Street, Brighton
Date & Time: Friday, November 4th, 2016. Doors open at 6:30pm
Casual dress code
Door prizes, raffle draws, fantastic food and refreshments

NEW THIS YEAR

: Auction! Come bid on some live and silent auction items. You can also bid on some items below!
Gala Live Auction Items
If you'll be unable to attend the Gala this year, you can still participate and have a chance to win. Below are the live auction items, to bid simply send an email to DSharp@pplps.ca with your maximum bid, the item number and name with telephone number. We will accepts bid up to Thursday, November 3rd, 11:59pm. That Friday evening, during the live auction, we will use your bid as if you were there. We will not use your maximum bid unless necessary.

*Example: Item presently bidding at $500. Your max bid is $750. We would increase your bid by the minimum $50 increase to $550. Someone were to bid $600, we would put yours to $650, and so on but never passing your $750 maximum bid*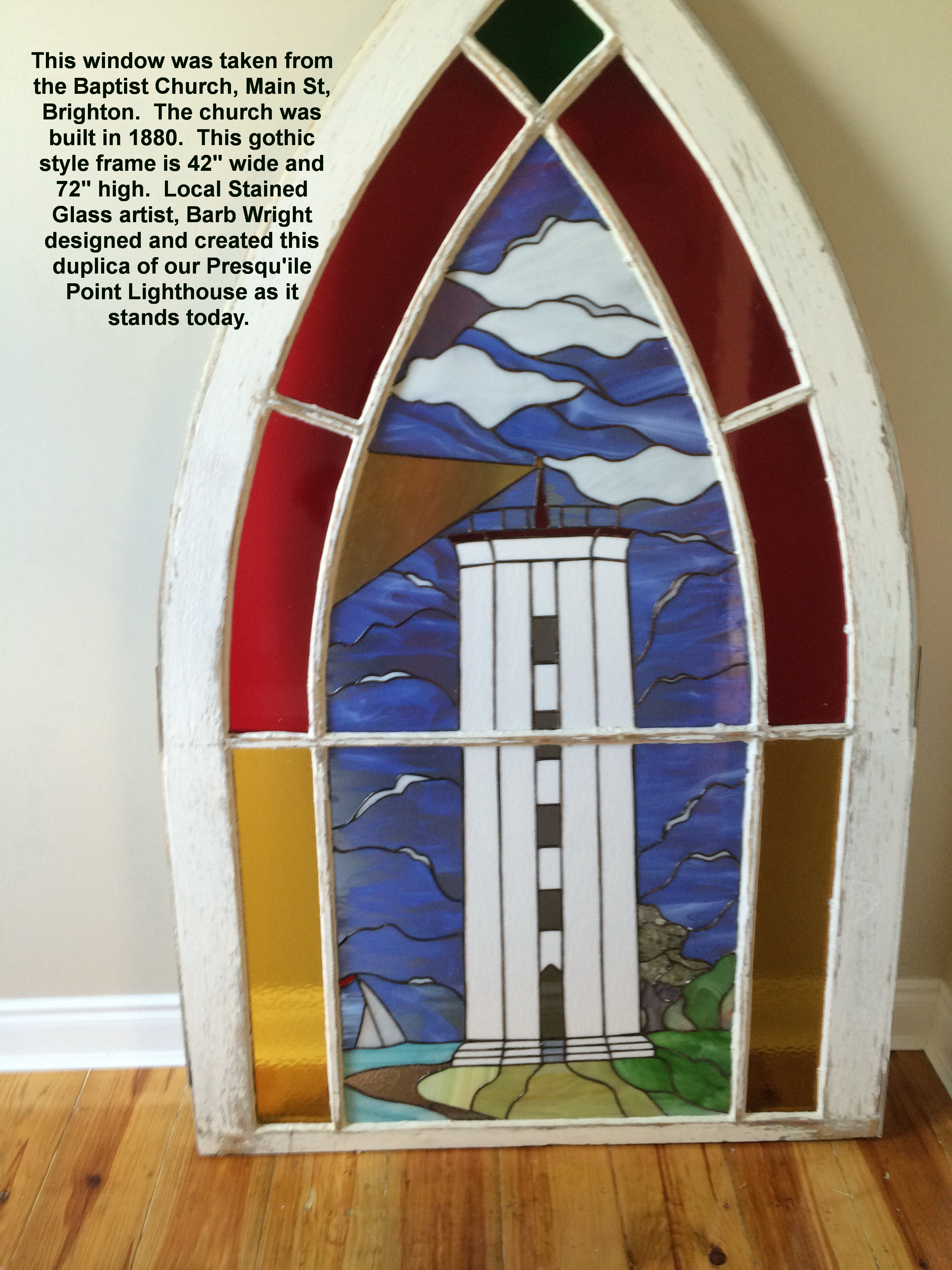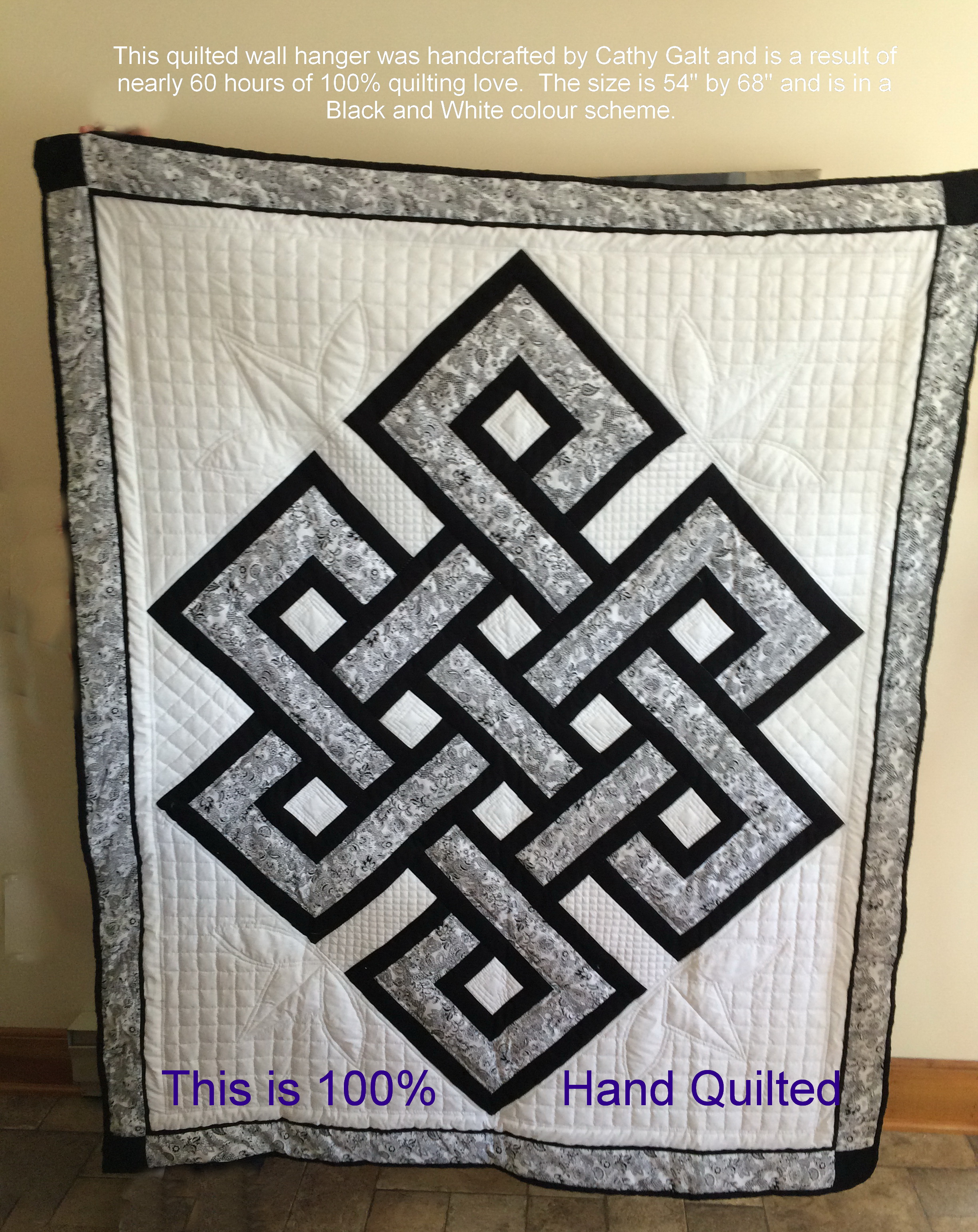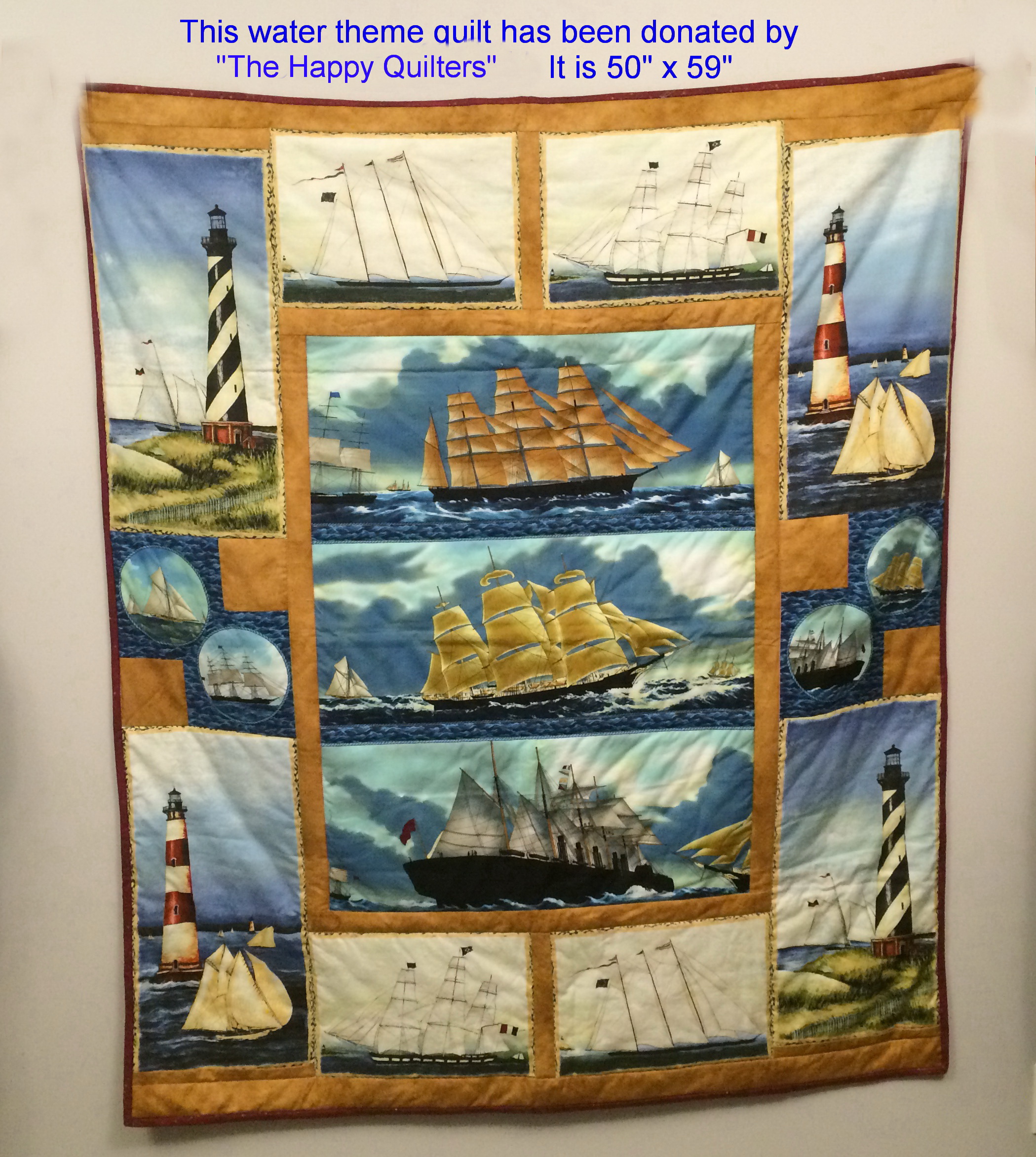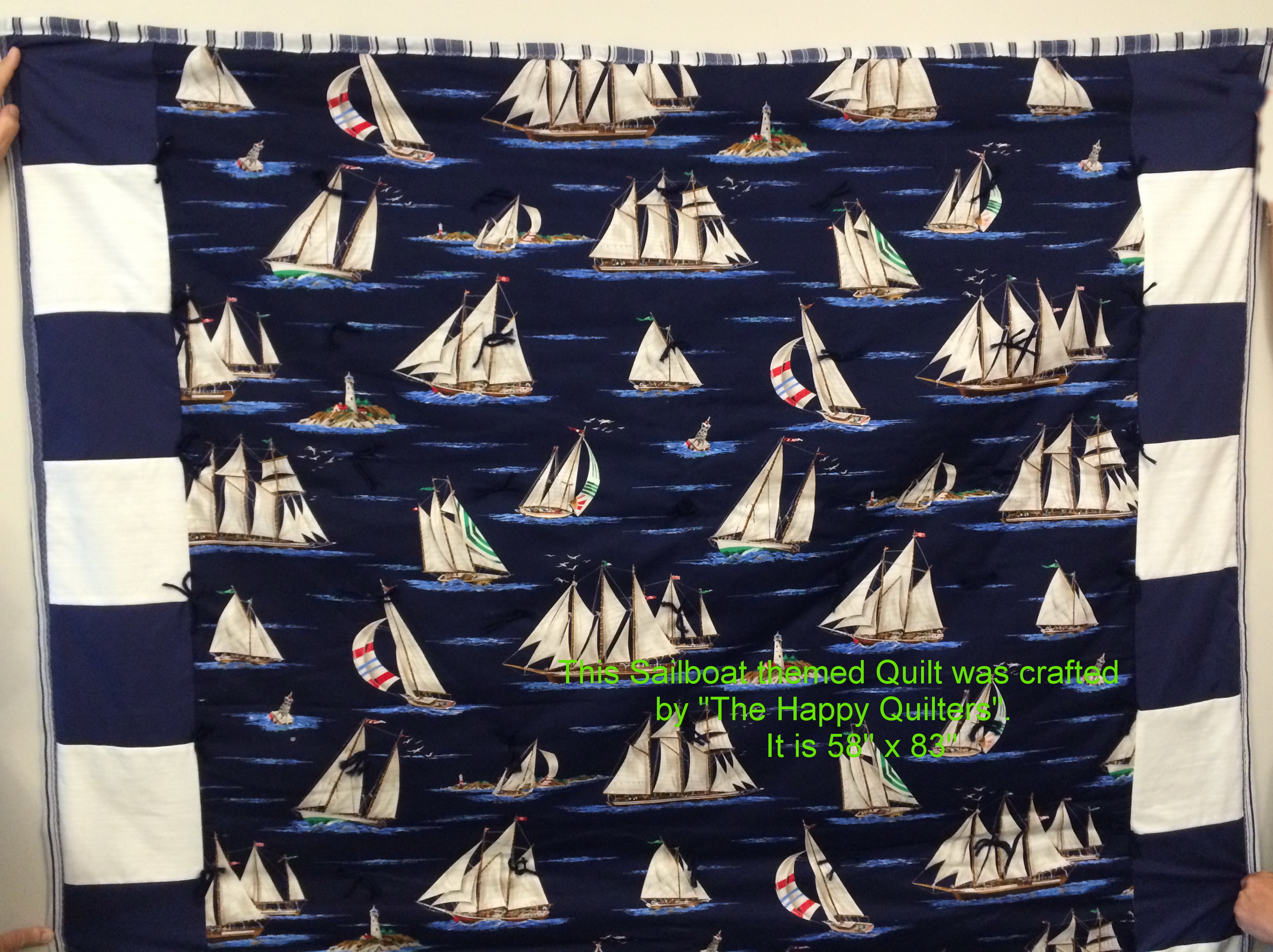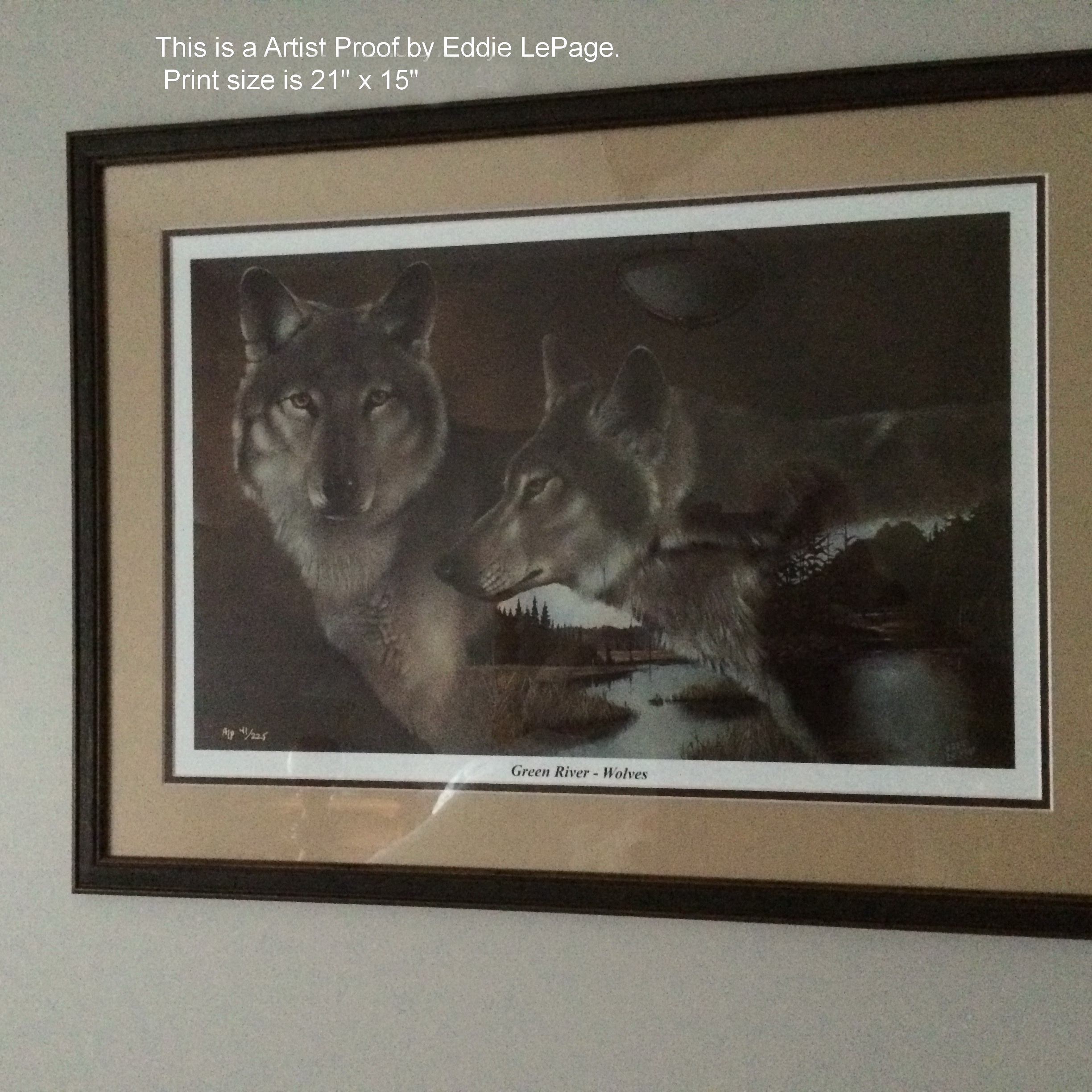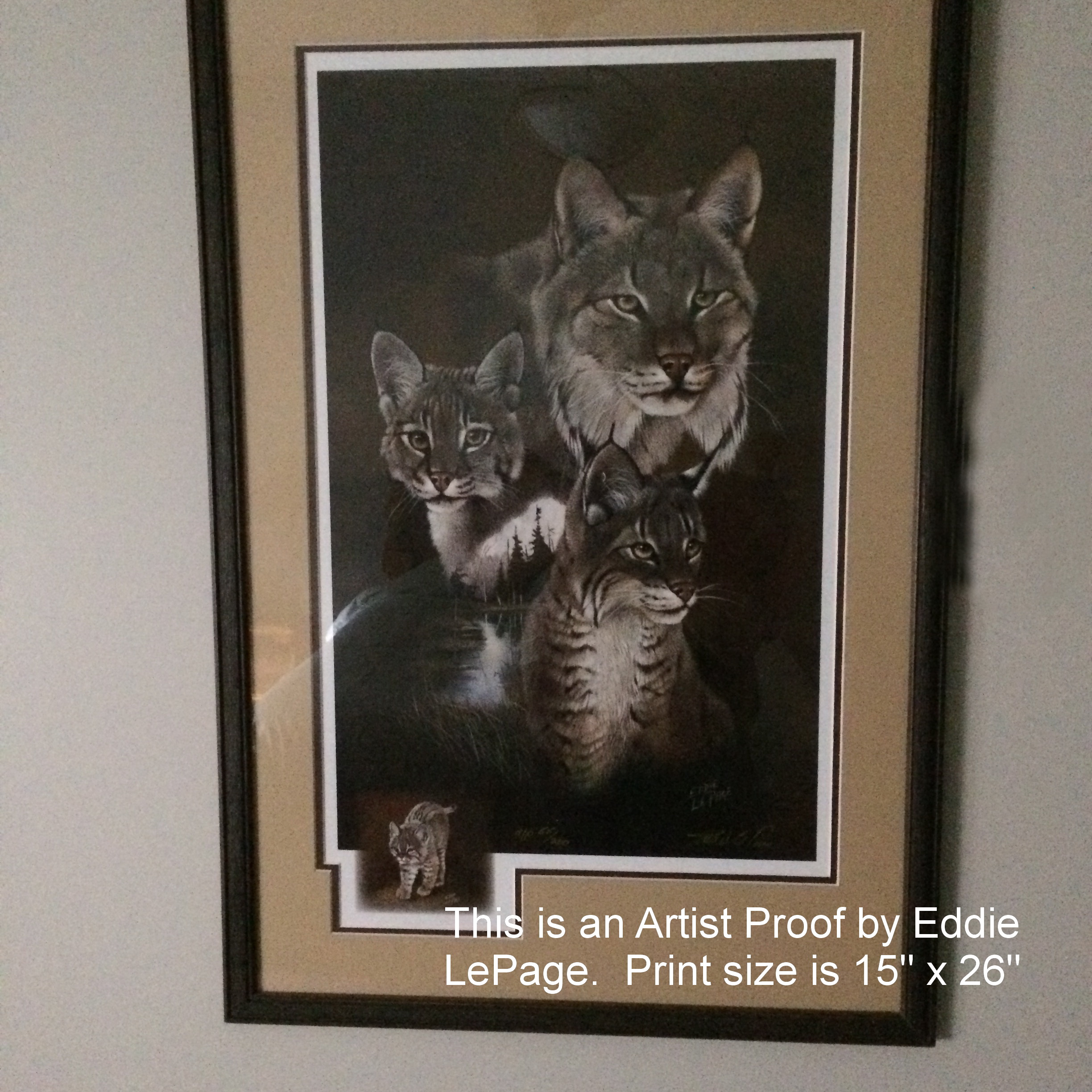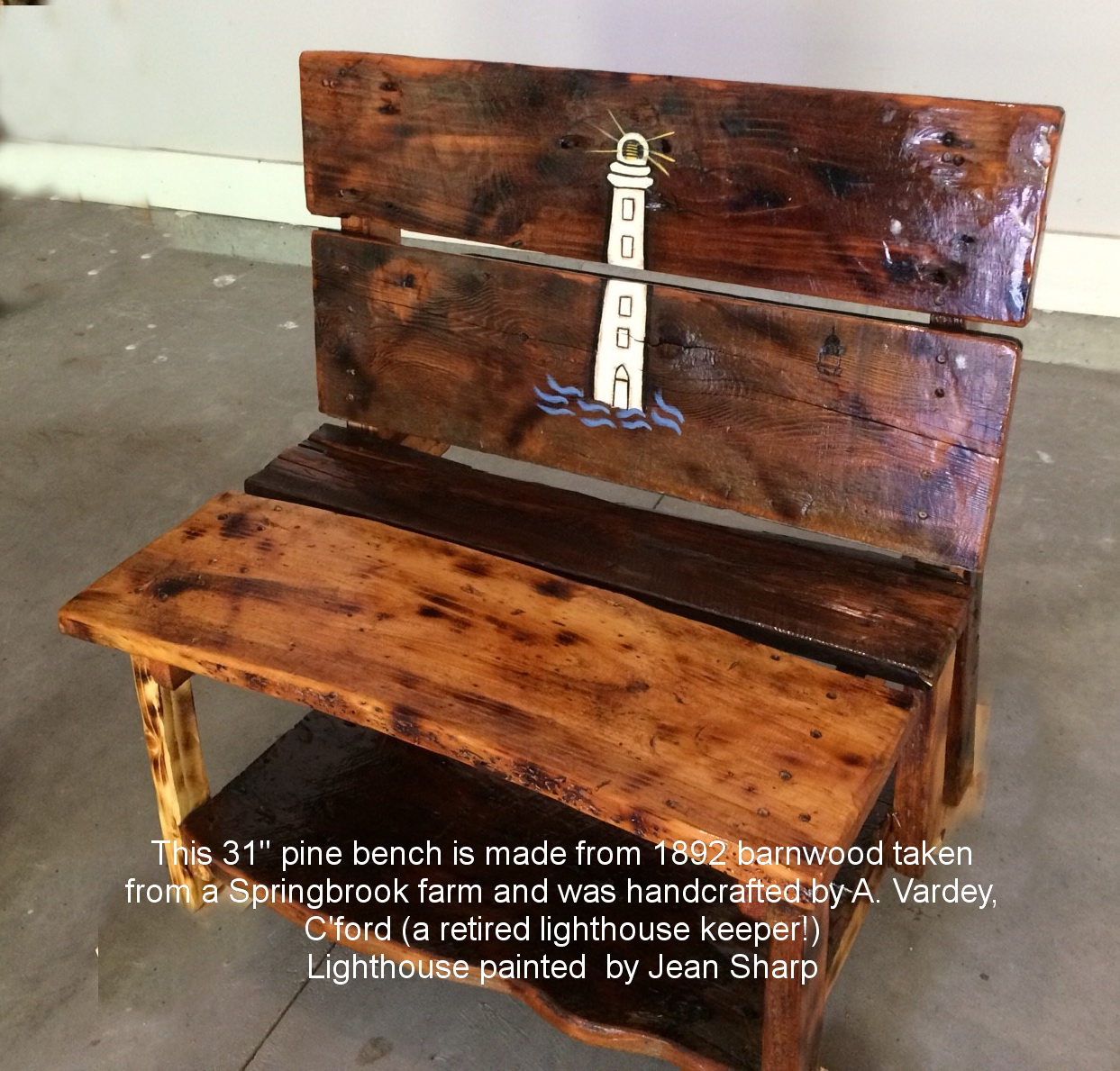 Highlights from the 2015 Lighthouse Gala
Our Second Gala was a huge success. With over $16,000 raised on June 6, 2015; we surpassed the $13,000 raised in 2013. Congratulations to Co-Chairs Lynda Van Dusen and Dave Sharp for making this a fantastic evening. We want to thank all of the donors (we received about 150 items for our auctions) and of course, all of the evening attendees that bought tickets and still managed to find generosity to spend another $9,000 in auction items. We are very appreciative of this outpouring of support.
The food was splendid and plentiful; the decorating team changed the Legion to one befitting a Lighthouse; the entertainment was soft and serene and thoroughly enjoyed and last but not least, all of the guests seem to be having a great evening out. Again... with this support from the donors and the guests, we continue to show the community that there is indeed, a large base of support for our cause to "Let Our Light Shine"
.
Click to view some photos from the event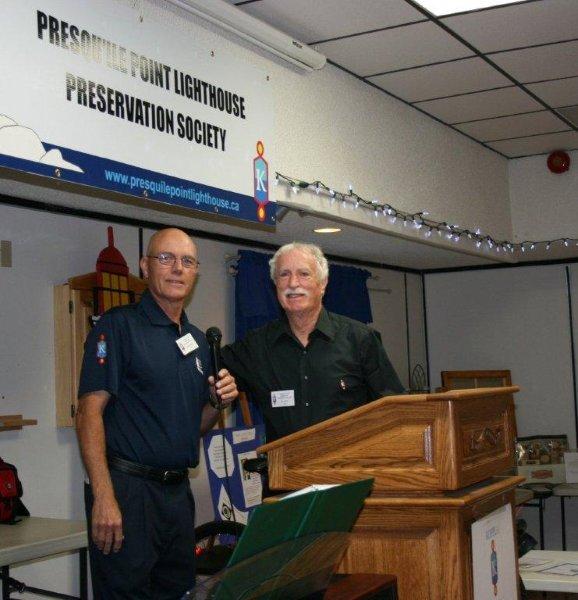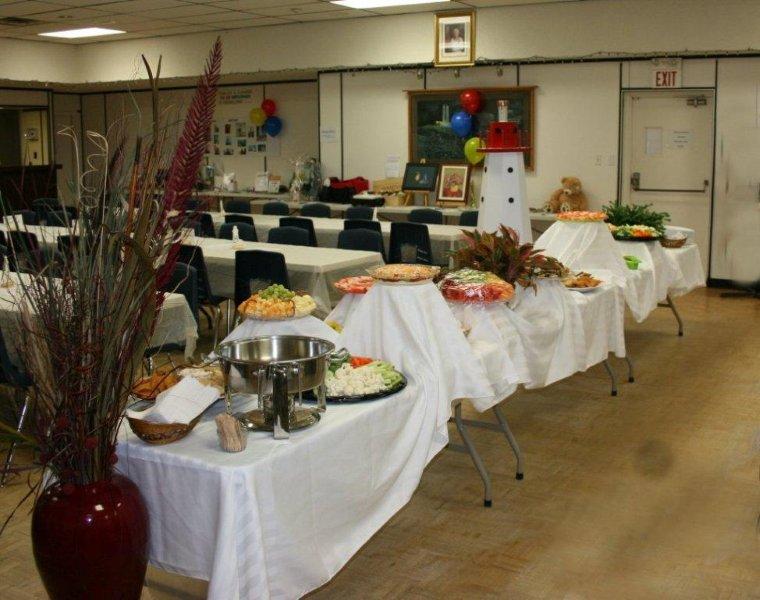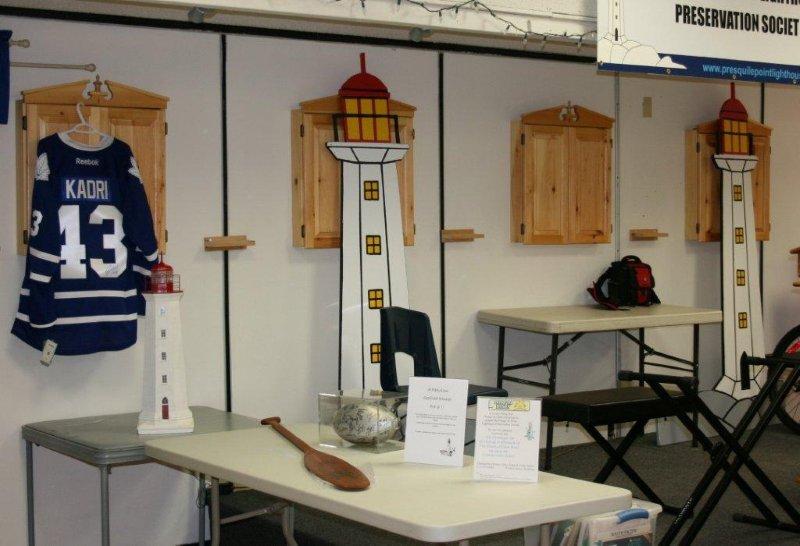 ...